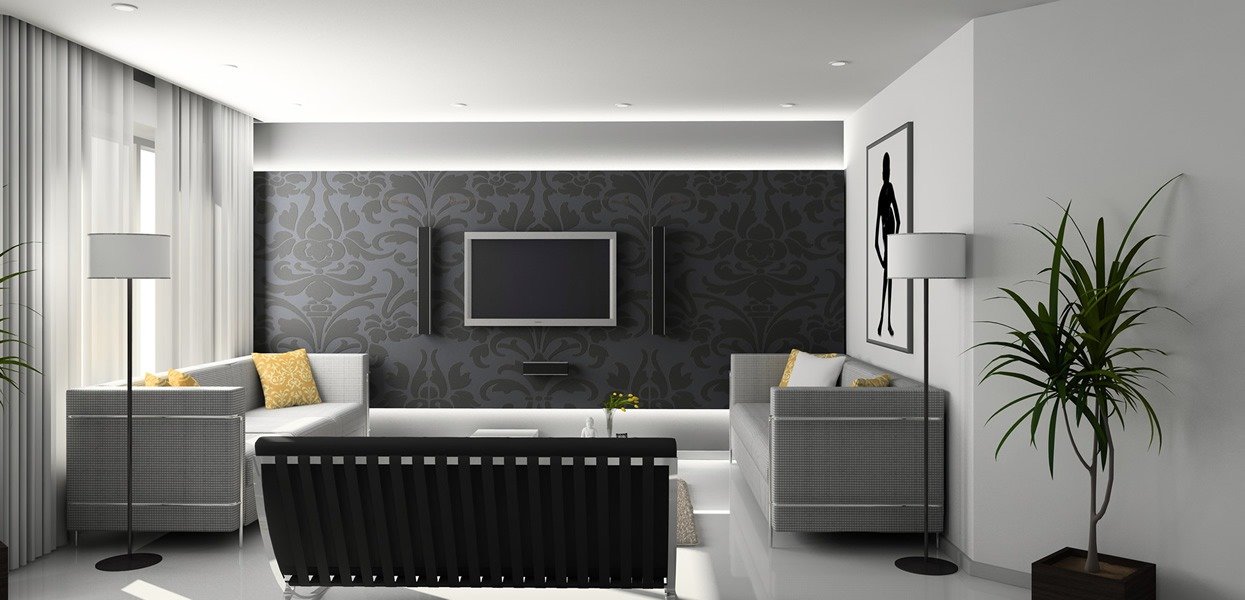 How Does Home Automation Work?
Are you curious about what home automation is and how it can make your home more efficient and exciting? If so, you are in good company! Each year more and more consumers are discovering home automation isn't just for techies. At its best, smart home technology actually simplifies the user experience.  By providing a centralized point of control, you can readily take advantage of your home's features.   
What can be automated ?
Lighting
Shades and blinds
Security systems
Climate (HVAC)
Home entertainment
Life and water safety
Audio and visual
These systems can be set up in a brand new home, or as a retrofit to an existing home. They can all be taken outdoors too!
You interact with your automated house through a handy remote control or smart device. Even homes with a high amount of automation can have all their automated systems accessible using one device; making it simple and easy to control your house with a single touch of a button. These controls can range from turning a system on or off at a particular time, to scheduled routines, and anywhere in between.
Automated products include thermostats and other heating and cooling devices, alarm systems, lights, blinds and shades, and even sound systems! While a fully automated home might have all of the above (and even more), the good news is that you have the opportunity to pick and choose the systems that are a perfect fit for your needs. Not really a gardener? Then automated sprinklers may not be up your alley. Have a regular weekly routine? Scheduled lights and motorized shades might be the top of your list.
Whatever your requirements and preferences, now is an exciting time to be involved with the home automation field. Before, automation was something that only commercial buildings and the highest-end homes could truly benefit from. However, decreased cost and scaled technology for the home means that, finally, home automation is within reach for those consumers who wish to create a truly smart, intuitive home.
Have any questions about what can be automated in your home, or how any of these systems work? Just reach out and ask!