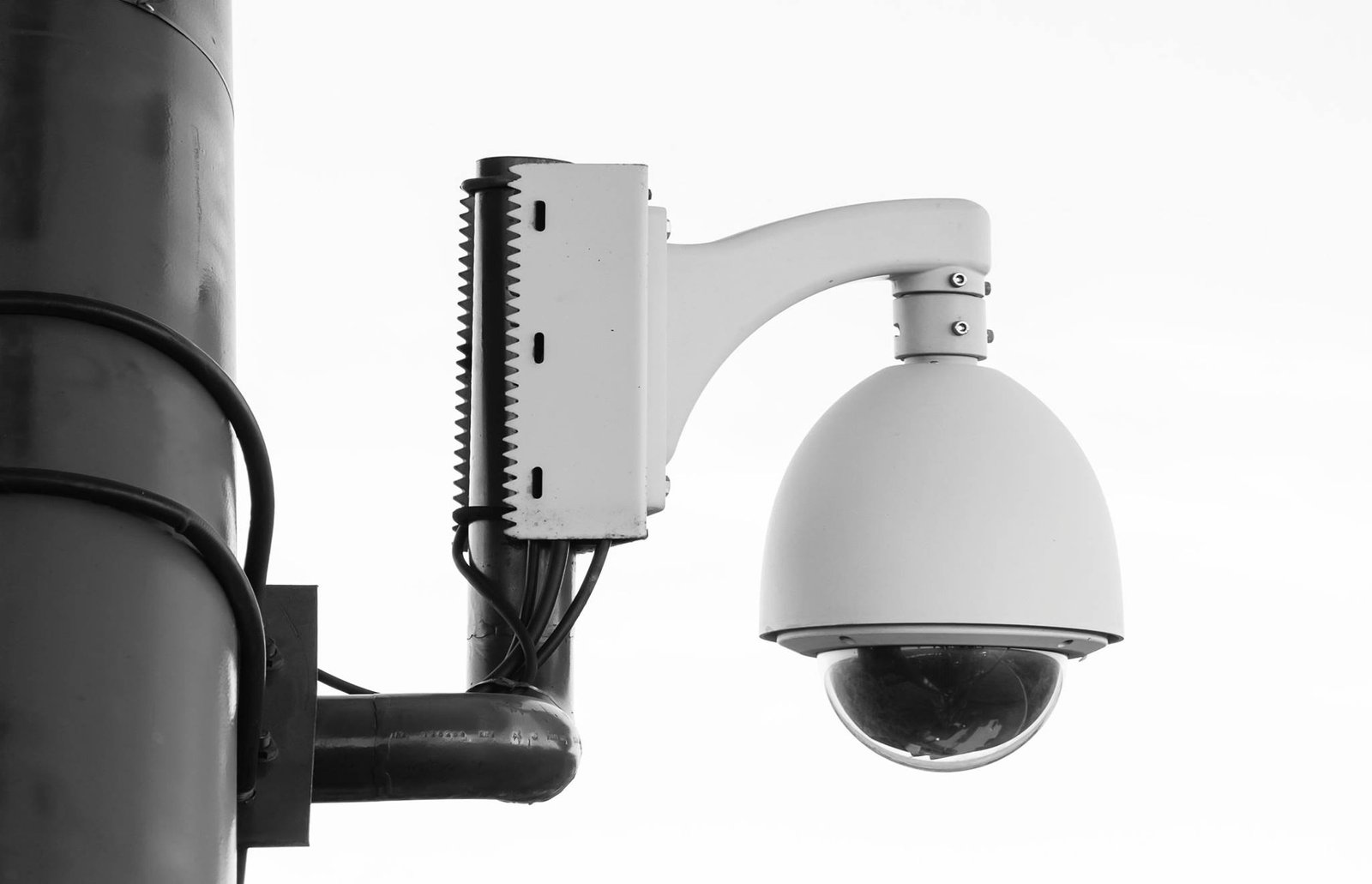 Home Automation Features of Security Systems
As you all know that DMI Deals in Home automation and Home security. Costumer's security and comfort is our motto. Our system is fully customizable as per the customer need, that makes our customer feels secure. For security and surveillance, we used a different type of equipment like- Camera, Window sensor, Door sensor, Door station, Motion detector etc.
Camera Plays an important role in home security and surveillance. So proper type of camera and proper placement is an important factor for surveillance. There are many types of camera as per their application.
PTZ Camera is one of the most preferred cameras for indoor and outdoor surveillance. PTZ stands for Pan-Tilt-Zoom. PTZ camera has a capability of directional and zoom control remotely. It has the ability for pan, tilt, and zoom through the physical movement of the camera. The camera other than PTZ camera is known as ePTZ or VPTZ (virtual pan-tilt-zoom) camera. In ePTZ camera, there is no physical movement, but we can digitally zoom and pan any portion of the image.
The advantages of using a PTZ camera are as follow:
Wide range of View: PTZ camera can cover up to 360-degree depending on the mounting location. Most models of PTZ camera allows installer to set different surveillance mode on basis of their viewing angle. The PTZ camera have such wide range of coverage that some time one or two camera can cover the whole area, by which cost is minimized and level of security is maximized. PTZ camera have motorized focal lenses. We can change the viewing angle from very narrow to very wide and vica-versa.
Extreme Zoom: Some of the PTZ camera also have detection ability of 100 feet on lower-end and 1100 feet on expensive end. The ability of camera to zoom on a subject is 2X to 32X of higher end camera. The higher end PTZ camera have ability of subject tracking with 40X zoom and it has clear image quality of the subject or person standing at several distances away.
Night Vision: PTZ camera also has night vision, which is a very important feature. It can be used in an area having poor lighting. It uses infrared light and IR filters for the camera lens to capture images in the night. In night the PTZ camera has range up to 350 feet and motion detection up to 500 feet.
Motion Tracking: A high-end PTZ camera has a built-in motion tracking system. It can track or detect the motion of any object or person, and it can follow it by automated panning, tilting, and zooming. This feature is very helpful for video evidence at the time of the crime.
Pan movement & Tilt movement: It has a inbuilt motorized Pan and zoom movement so the camera can cover up to 360 degree and eliminate the blind spot and also reduce the camera quantity.