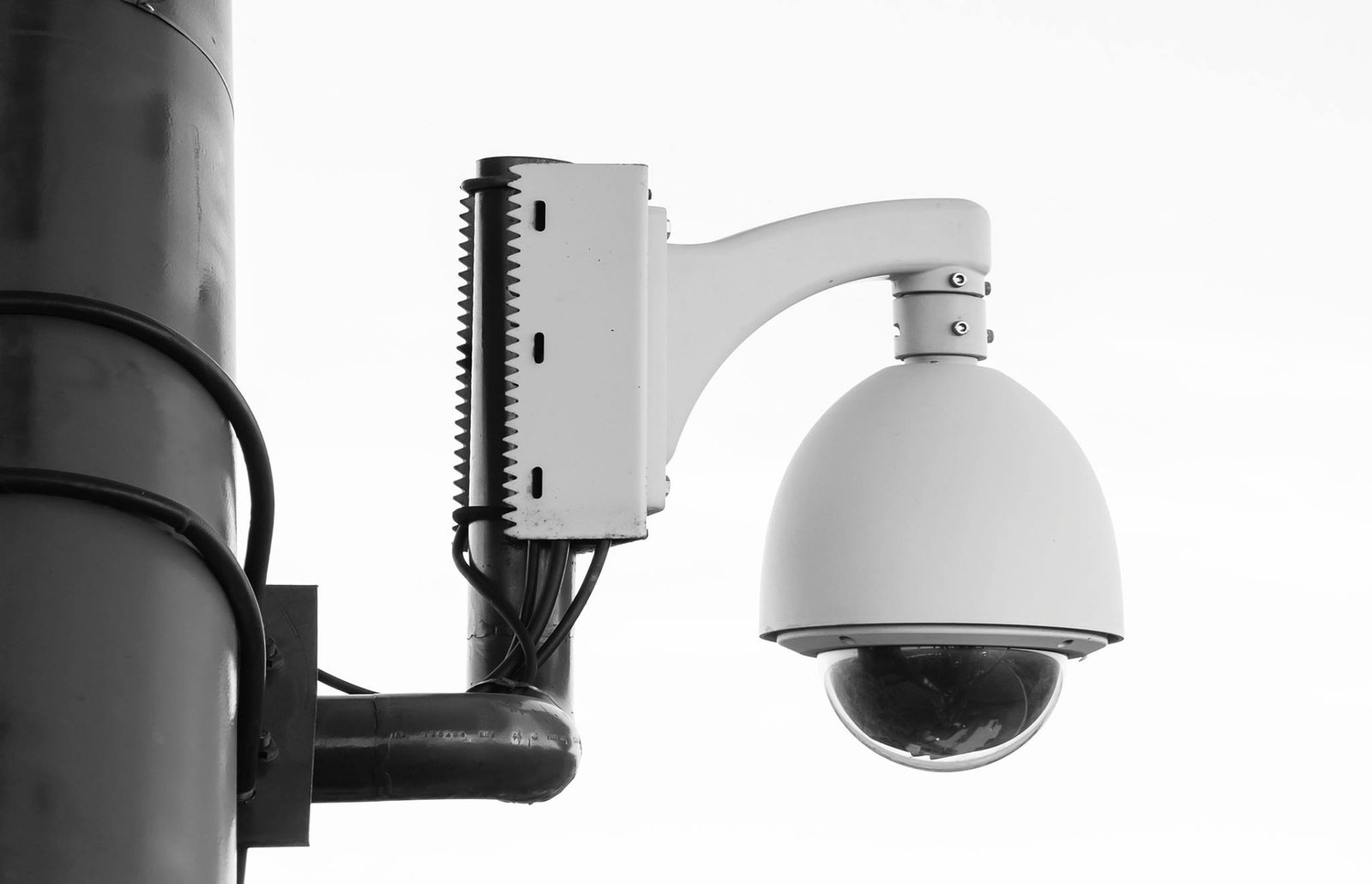 PTZ Security Camera Features
Cameras play an important role in home security and surveillance. So making sure you have the right cameras is crucial. Below is a list of the pan, tilt, zoom (PTZ) security camera features that ensure you capture surveillance footage exactly as it happened.
PTZ cameras are one of the most preferred cameras for both indoor and outdoor surveillance. It has the ability to pan, tilt, and zoom all by the physical motion of the camera. The alternate is known as an ePTZ or VPTZ (virtual pan-tilt-zoom) camera which can only digitally zoom and pan an image.
PTZ Camera Advantages
Wide range of View: PTZ motorized focal lenses can cover up to 360-degrees of surveillance area. With such wide range of coverage, only one or two cameras can cover an entire area, minimizing project costs. Different security settings can also be linked to specific lens ranges.
Extreme Zoom: These cameras can capture footage from 100′ to 1100′ away; this is 2-32x the range of standard cameras. The higher-end PTZ cameras even have the ability to clearly subject track at 40x zoom.
Motion Tracking: Detect and track the motion of any object or person, and follow it by automated panning, tilting, and zooming. This feature helps take out the guess work when analyzing surveillance footage.
Night Vision: Using infrared light and IR filters, the camera lens captures images with poor to no lighting. Even at night, the PTZ camera still has a range of up to 350′ and motion detection up to 500′.