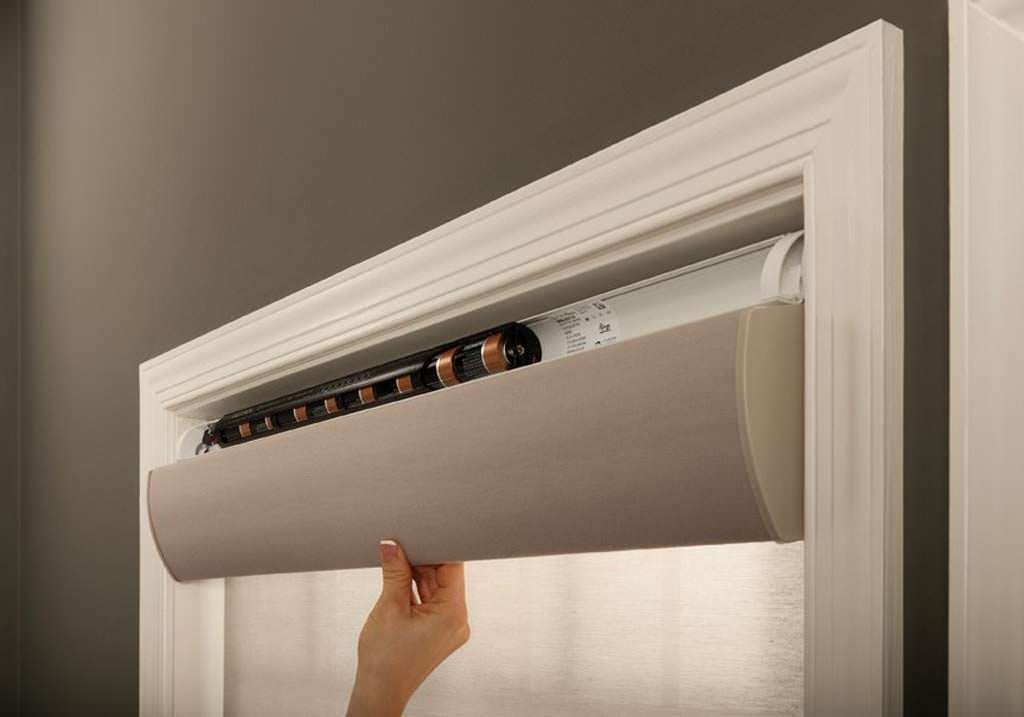 Why use battery powered shades?
Battery powered shades bring both value and practical benefits to any home. Because they are wireless, they are great for existing homes where hard-wiring might be too labor intensive, making them a perfect solution for retrofitting older homes as well. Fully installed wirelessly, battery powered shades and can be operated from anywhere in the room using a single app or remote.
Two design styles
Available in roller or insulating honeycomb shade styles. Honeycomb shades capitalize on energy savings, potentially doubling the insulation of your windows.
Easy to install
Shades install and operate without wires.
Low maintenance
Industry-leading battery performance that can be replaced without taking down the shades.
Smart Device Control
Use the Smart Bridge and free Lutron App for convenient control from anywhere.
Block UV Rays
Protect your furnishings and artwork from harmful UV rays.
Cordless Design
A safe and aesthetically pleasing solution for homes with children or pets.
Styles and Fabrics
Whether you want to cut glare, add insulation, or block sunlight, you can choose from a beautiful palette of colors and textures that will match any decor. Fabric options range from woven linens, and airy sheers, and everything in between. A wide variety of colors, from classic neutrals to vibrant bolds, are available for every taste and application. Combined with unique textures such as two-toned weaves, woven fibers, and linens, your shades will not only match, but enhance your home's decor.
Have more questions about battery powered shades? Just reach out!