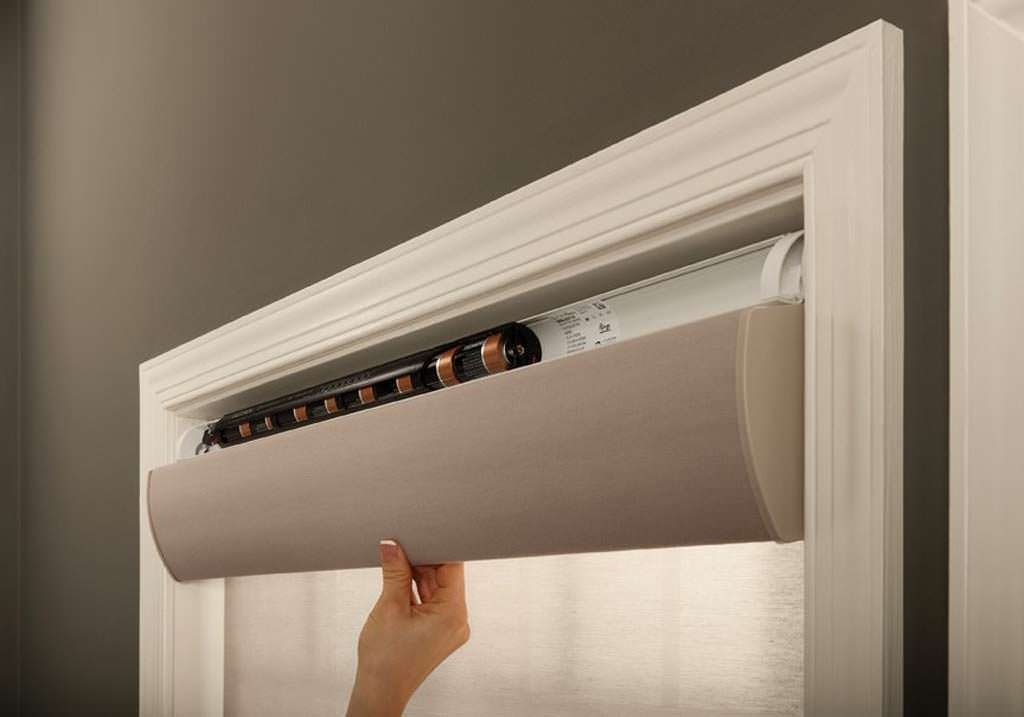 Why should you use battery powered wireless shades?
As a homeowner, you make a significant investment in your home and its interior furnishings. And you likely have an interest in protecting them. Battery powered shades bring real value and practical benefits that make them worth the investment. Battery powered shades are great for existing homes where cabling might be too labor intensive. They are also good for retrofitting an older building because they don't require wiring. Battery-powered shades install wirelessly and can be operated from anywhere in the room using a remote control.
Two design styles
Available in roller or insulating honeycomb shade styles.
Easy to install
Shades install and operate without wires.
Low maintenance
Shades feature industry-leading battery performance; batteries can be replaced without taking down the shades.
Smart Device Control
Use the Smart Bridge and free Lutron App for convenient control from anywhere.
Fashionable Aesthetics
Choose from a wide variety of fabric colors and textures.
Cordless Design
A safe solution for homes with children or pets.
Styles and Fabrics
A wide variety of colors, from classic neutrals to vibrant bolds, are available for every taste and application. Unique textures such as two-toned weaves, woven fibers, and delicate linens add to your design choices. When selecting an insulating honeycomb shade, you don't need to sacrifice fashion for function. Whether you want to cut glare, add insulation, or block sunlight, you can choose from a beautiful palette of colors and textures that will meet those needs, while adding a signature look to any space. Fabric options include woven linens and airy sheers, in colors ranging from traditional neutrals to bold hues. Lowering shades in the summer prevent the sun's rays from heating up a room, while raising them in the winter captures heat from those rays, helping you save energy and money. Honeycomb shades capitalize on that energy savings. In fact, they can double the insulation of your windows. With your handheld remote, you can adjust the position of your shade mid-soak, giving you the convenience and privacy, you need and the break you deserve.
Lutron Triathlon
It is the most fashionable, flexible, and affordable motorized shading system available today. This battery-powered solution offers a 3-5 year battery life for easy installation and maintenance, perfect for retrofit applications. Available in new roller shade or insulating honeycomb styles, these blinds have a wide variety of beautiful fabric colors and textures to meet the functional and aesthetic needs of any space. Able to work as a standalone or system solution, these blinds can be controlled at the touch of a button.
Therefore, battery-powered shades are worth consideration as an investment in your home.